National Beta Club
Our National Beta Club consists of students who display outstanding academic achievement, service to community, reverence to Catholic values, and strong leadership qualities.
Students in grades 5th - 8th are eligible to join the National Beta Club, provided they meet the following criteria -
Be a person of high moral standard
Willing to serve the community
Maintain a 3.0 GPA in all classwork
Maintain a high standard of conduct
Recommended by a member of the MDS Faculty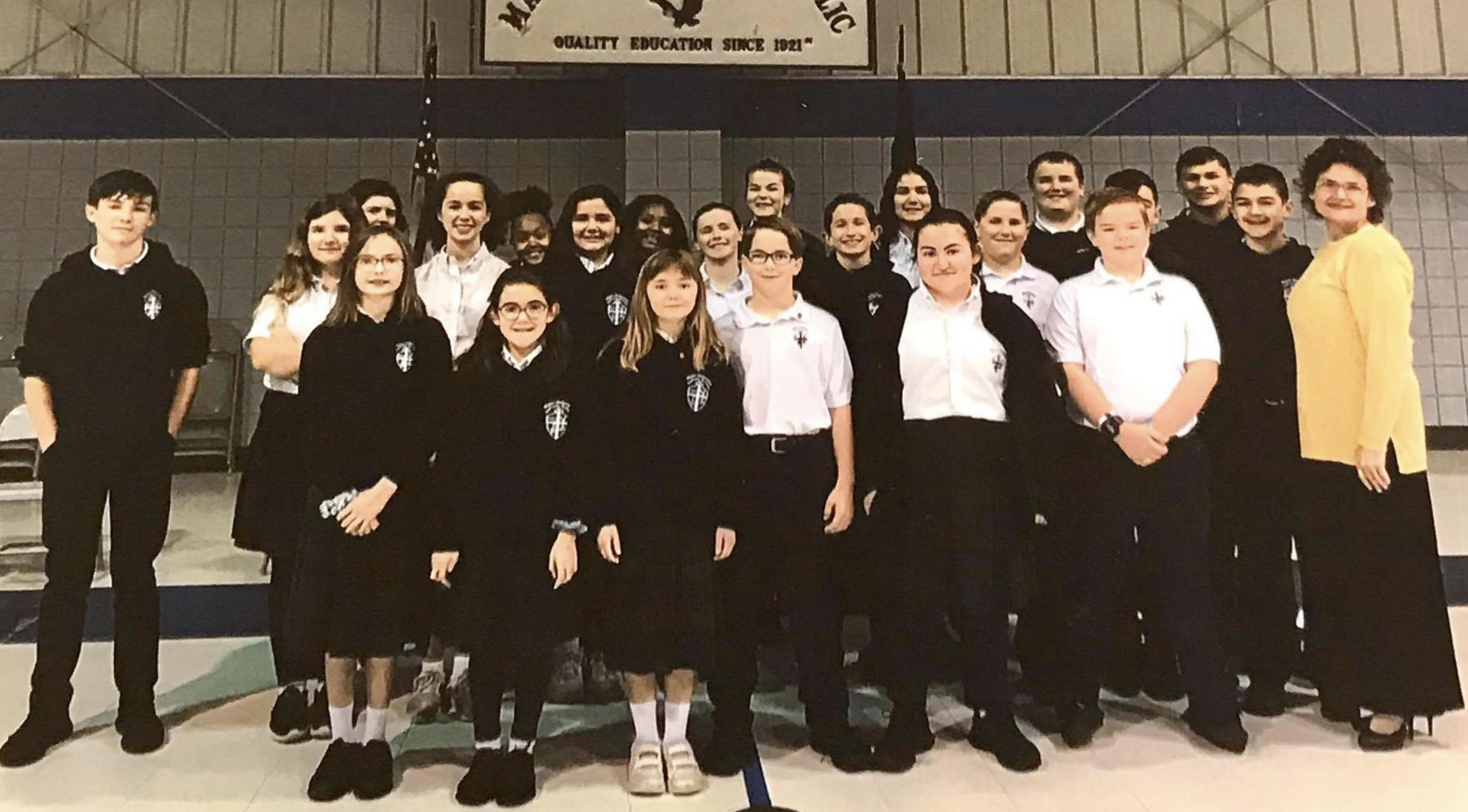 The Mater Dolorosa Catholic School chapter of National Beta Club is moderated by Ms. Shana Tantillo.
Being a member of the National Beta Club is a privilege extended to you for your hard work, Catholic values, and dedication to our school.