Chess Club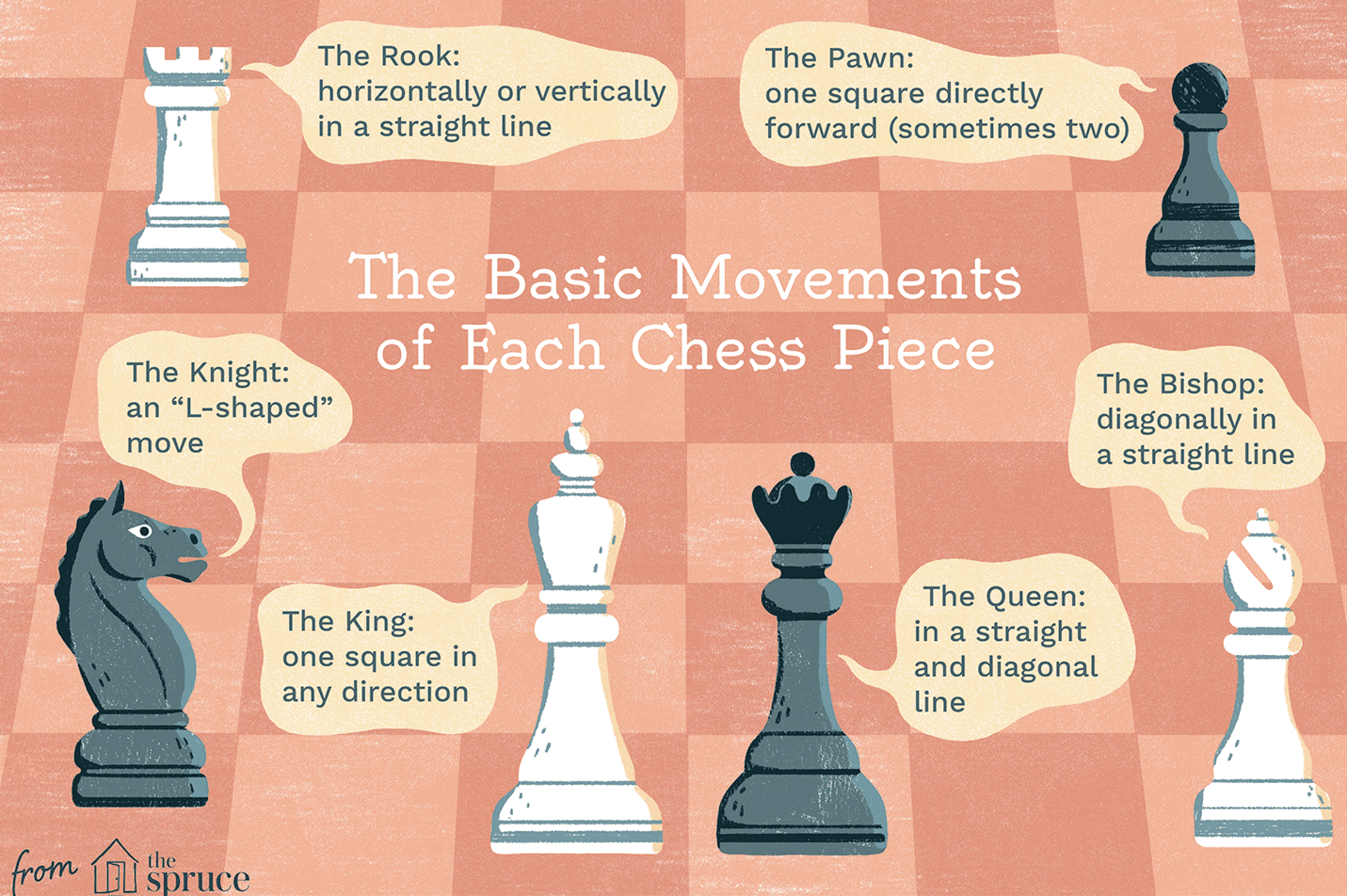 The Chess Club meets once a month on Club Days, and students learn this classic game while competing against one another. The Chess Club is focused around three tenets - Friendliness, Competition, and Growth.
The Chess Club is moderated by Mr. David Haydel, a lifelong chess player.
Students in Grades 4th - 8th may join the Chess Club.